These are all the tournaments I've participated in just so I can keep track. I've always wanted to play competitively, but I'm only now at the level where I can actually play without embarrassing myself too much.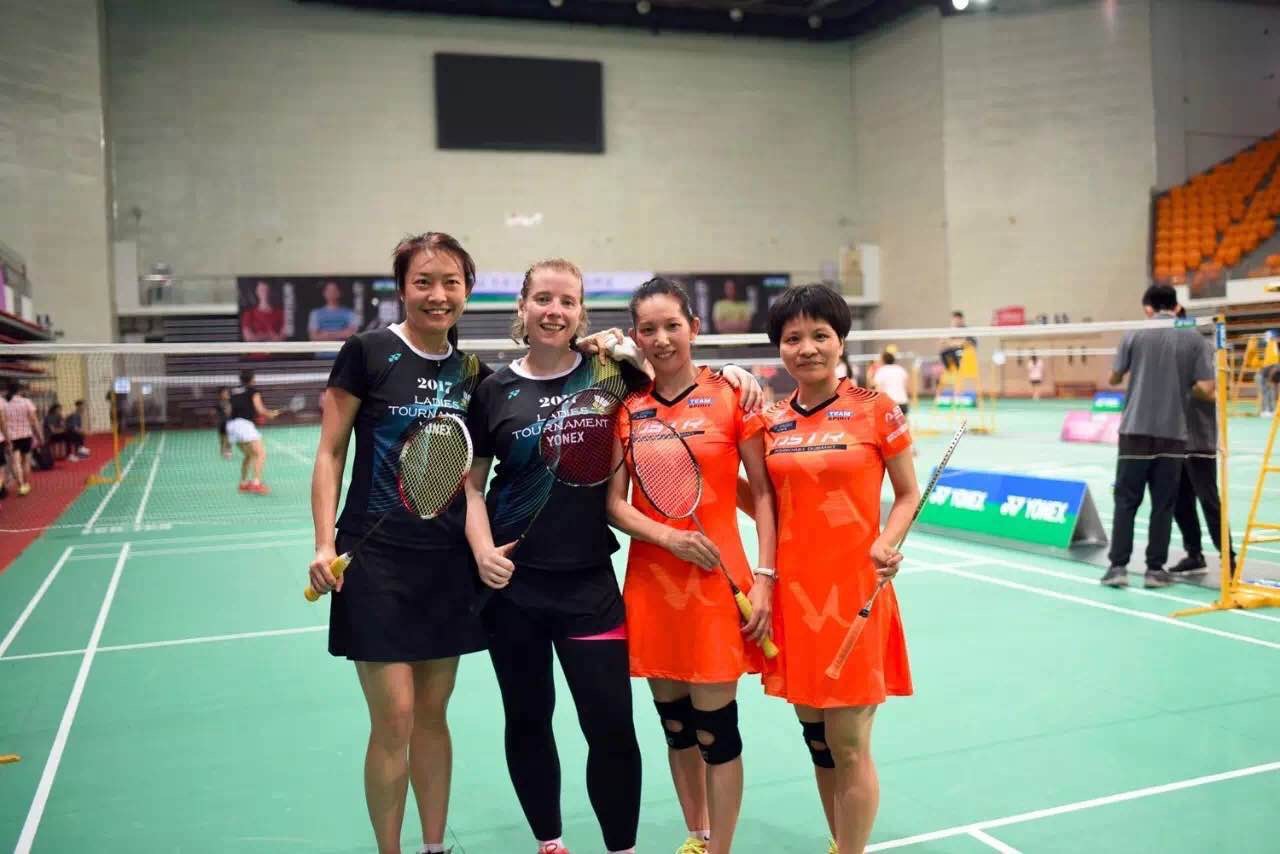 2017
Oct 15th: Jimei Community Badminton Competition
Mixed doubles (with Azhi)
Third place. 200 rmb
June 30th: Friendly cross-club competition in Shishi shi (石狮市)
Mixed doubles (with my coach)
Lost our game but it was a team tournament and we won 7-6.
June 24th: Yonex Ladies Badminton Tournament (Workers stadium)
Women's Doubles (with Steph)
Didn't place
June 9th: Jimei University Teachers Competition
Women's Doubles (with Bai Laoshi)
Second place. 500 RMB
April 23rd: Xiang'an Courts Opening Day Tournament
Mixed Doubles (with Azhi)
Didn't place
March 5th: Jimei All Women's Tournament
Women's Doubles (with Bai Laoshi)
Didn't place
2016
November 5th: Jimei Community Tournament
Mixed Doubles (Azhi partner)
5th place. 100 rmb
Honorable Mention Writing Award. 100 rmb